Flats With Short Leases
If you are selling a flat with a short lease you will probably be aware that it is not always a straight forward process when it comes to extending your lease. Many freeholders are unreasonable with valuations which can leave you out of pocket particularly if you are looking to sell the property in a hurry.
If the landlord decides to go to the LVT you will be responsible for the all of the costs. These costs can be very expensive and will be on top of the lease extension that you will eventually have to pay.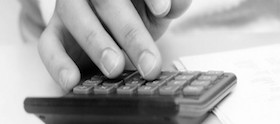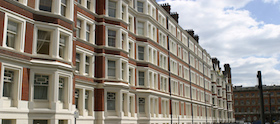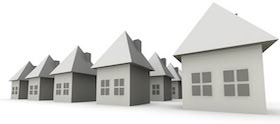 Are you selling a flat with a short lease? Call us today for an instant offer. We have cash funds available and can guarantee a 7 day completion!
Flats With Short Leases Applying For A Lease Extension
Applying a lease extension can often be a costly and time consuming exercise particularly if you have an unreasonable landlord. If you are looking to sell your flat quickly you may have to discount the flat quite heavily in order to sell. If you have been quoted a high price by the landlord for a lease extension please give us a call.
We may be prepared to offer you a competitive price for your flat with the existing lease. We can buy your property very quickly which means you will not have to dance to the tune of your freeholder. Obviously this may not be the answer for everybody but it does give you an another option. Instead of hanging around for 6 months waiting for an uncertain outcome at the leasehold valuation tribunal you could actually have sold your flat and moved on.
Flats With Short Leases Always Required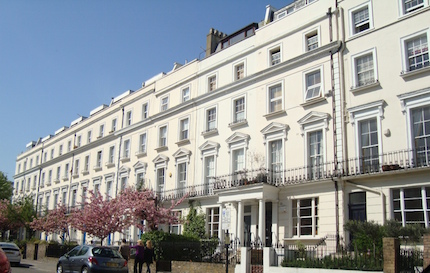 If you have any type of property with a short lease it that you want to sell it will be worth calling us to see what we would be prepared to offer you.
Don't forget you will not have to pay any estate agents fees and a cash sale will mean there will be no delays. Our solicitors are able to get to work straight away paving the way for you to buy your next property.
We are interested in flts with leases as short as 5 years up to 50 years. We can move very quickly once a sale is agreed so why not send the details of your property over to us and we will do the rest.
In most cases we do not need to view your property internally unless it has structural issues. All you need to do is forward a lease-plan to us along with a copt of the lease and we will come back to you with an offer. It is very likely that we can complete the sale within 7 days if necessary.