What Are Ground Rents?
Ground rent is a payment for the right to occupy and improve a piece of land. Whilst a block of flats may belong to the lessees the land that is built on will belong to the freeholder. In return for the use of the land the leaseholder must pay an annual ground rent.
It may be a peppercorn ground rent or an amount that is reviewed over the term of the lease. Ground rents have become more popular amongst investors in recent times as they seek out a low risk investment with a reasonable return.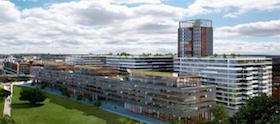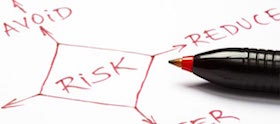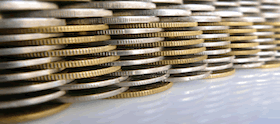 What are ground rents and how much are they worth? We can help you with any ground rent queries that you may have and offer free valuations.
What Are Ground Rents And Are They Low Risk Investments
Ground rents can be paid quarterly, six monthly or annually. It will clearly state in the lease when the ground rent is paid. The ground rent has to be paid above all else and the penalty for not paying could ultimately lead to the forfeiture of the lease. For this reason most payments are paid by the lessee and most arrears are as a result of the freeholder not issuing a demand.
Ground Rents Annual Yields Vary
Generally speaking most landlords will be looking for a return of circa 5% percent depending on their strategy. Some landlords that sweat their assets by carrying out their own management services and arranging the buildings insurance will earn more that this.
Ground Rents In Newly Built Blocks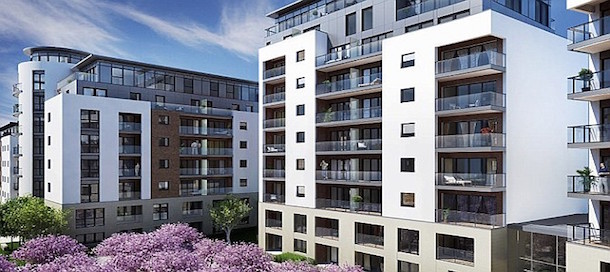 Ground rents are purchased by individuals looking to build up a ground rent portfolio or by institutional investors such as pension companies or private equity. They are considered to be low risk and are purchased by insurance companies who want a steady annual return with little risk attached to it.

Many of the new blocks that are built are sold off to large insurance companies in large portfolios and do not come onto the open market.
Call Us
You can get in touch with us for a free market appraisal if you are selling a ground renportfolio. We have many types of buyers and can give you an ide what you can expect to achieve for your ground rent portfolio.