Ground Rent Short Leases Under 80 Years
As a freeholder it would be great if all of your leases were under 80 yers. This is the magic number as far as landlords. It means that you are entitled to some of the difference between a flat with a long lease and a lease that is unde 80 years. The dfference between a long leases flat and a flat that is under 80 years can be considerable and is known as the marriage value.
In order to establish the marriage value of a property the property will need to be valued by a chartered surveyor who will need to come along and view the property internally. Once you have the figure for the marriage value you will be entitled to half of this when you extend the lease. You don't need to have the property valued by a surveyor. If you can agree a premium for the lease extension with the lessee without involving a surveyor this is good enough.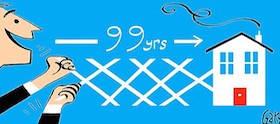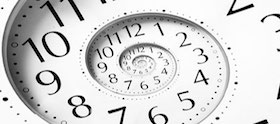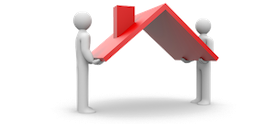 Once you have agreed a premium for the lease extension you can hand the details over to your solicitor and ask them to complete the paperwork. This should only take a short time to complete and should not be expensive. In nearly all cases the leaseholder will be responsible for both parties costs especially if they instigated the lease extension.
Lease Extensions - For Leases Under 80 Years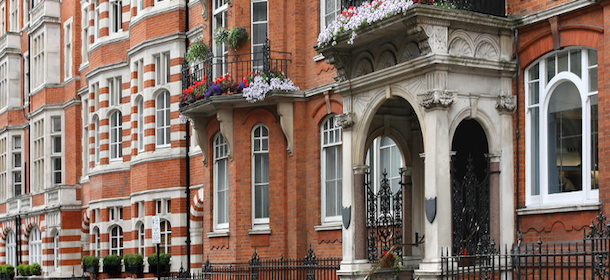 There are various ways to extend your lease and different clauses that can be put in your new lease. You may be able to agree to pay a higher anual ground rent and a lower premium for your lease extension of you could pay a higher premium for your lease extension with a peppercorn ground rent.
If you have a reasonable landlord you may be able to negotiate a better deal on your lease extension. You may have to involve professionals but it is a good idea to try and talk to your landlord first.
If you can agree a deal without the involvement of surveyors you will be able to save yourself a considerable sum of money. As soon as you involve professionals you will immediately incur costs of several thousand pounds. If you are unalble to agree a price with the landlord you will have to apply to the Leasehold Valuation Tribunal and ask them to deal set the price for the lease extension.
Ground Rents With Short Leases Required
DIf you are a landlord and have ground rents with leases under 80 years we would love to hear from you. We may be able to pay you the same amount of money for your whole portfolio that your leaseholders would pay. However we would buy them all at the same time and you wouldn't have to wait for each individual lease extension to