Right To Manage Your Own Block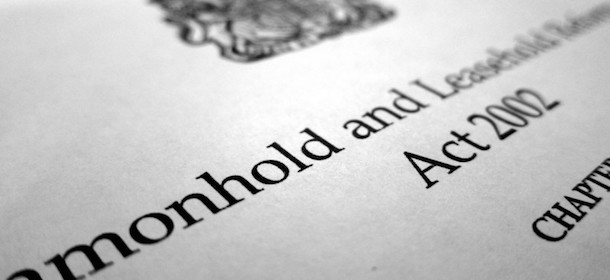 Much has been done in recent years to combat poorly managed blocks of flats and excessive charging by agents and landlords for works that may or may not have been carried out. The Commonhold and Leasehold Reform Act 2002 gives lessees the right to force the freeholder to transfer the management functions to a limited company that has been set up by them.
It is not the answer for all lessees to do this but it certainly is an excellent option if you are being ripped off. There is also nothing to stop you from exercising your right to manage and then passing the management to a reputable company that you are confident will do a better job. In essence it empowers lessees to take control of their own affairs and removes the distress that a bad landlord or managing agent can cause.
Setting Up Your Own RTM Is Simple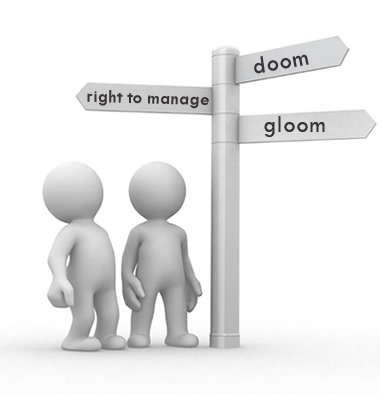 The process is very simple if you decide to go down the right to manage route as you do not have to prove that your building has been mismanaged. You don't require permission from the landlord. You need to serve a formal notice on the landlord informing them that you intend to set up an RTM. In the meantime you need to appoint a solicitor who is familiar with this process who can deal with the formalities.
Once the RTM company has been set up the management of the building will be passed over. There is much more information on this subject at the leasehold advisory service. We have included their link for you. Whatever you need to know about leasehold law will be there.