Right Of First Refusal
When you have collected the required information you will need to write to the leaseholders of the block. You need to write to each lessee individually. It is very important to keep copies of everything that you sent as the buyers lawyer will require these before completion.
When you post the notices you must make sure that you get the post office cashier to give you a receipt that confirms proof of postage. If you do not get this you will have a problem as the leaseholders may say they have not received the notices and you will not be able to argue against this.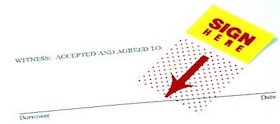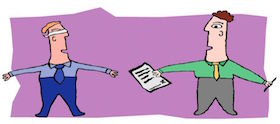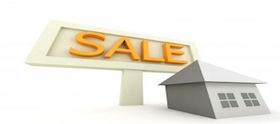 The "right of first refusal" must be given to your leaseholders when you sell their building. Certain criteria must be adhered to. For advice please call us.
Information On Section 5 Notices Right Of First Refusal
It is essential to make sure you have the correct information on the notice. If it is not done correctly it will have to be done again. Unless you know what you are doing it is advisable to instruct a lawyer to do it for you. If the landlord is aware of alternative addresses for the leaseholders you must send them copies of the notice.
You must remember that you are in a position to produce evidence that the notices were served and have copies of the notices on file. Sometimes leaseholders will say that the notices were not sent to them. You can refute these claims only of you have proof of postage that you must get from the clerk at the post office.
Two Months Notice Period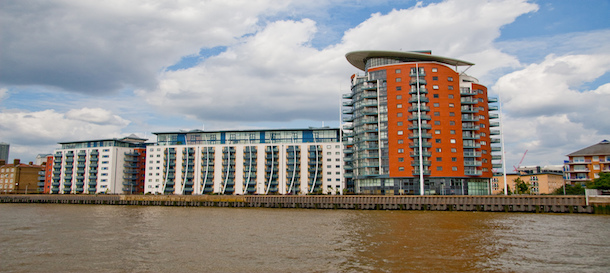 You don't have to get confirmation from the lessees that they DO NOT want to proceed. Once the notice period of two months has elapsed provided you have not received a formal notice from the leaseholders or their representative you can go ahead and sell the freehold.
If you do receive a counter notice from the leaseholders you will have to sell the ground rents to them on exactly the same terms that has been agreed with your buyer.
Call The Experts.
Call the experts for help and advice with the right of first refusal. It is very important that these notices are served in the correct format in order to save wasted time and money.