Did you know that if you are about to start work on a large development of flats that you can avoid serving section 5 notices when you sell the freehold. The preferred method for some landlords is to conditionally exchange contracts for the freehold sale with completion to take place after the sale of the last flat. By doing this you do not have to serve section 5 notices and you are guaranteed that the sale of the freehold will take place soon after the sale of all of the flats.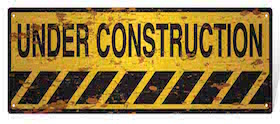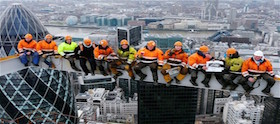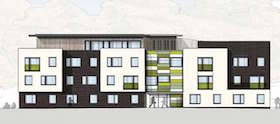 Section 5 Notices Not Required
Form a cash flow point of view it is important and you can also avoid the hassle of having to manage the block whilst the freehold is being sold. Most blocks of ground rents take a while to go through because the section 5 notices take a while to organise and the leaseholders must have two months to decide whether or not they want to proceed with the sale. But this way you don't have to worry about any of that.
Selling Ground Rents Whilst Your Block Is Under Construction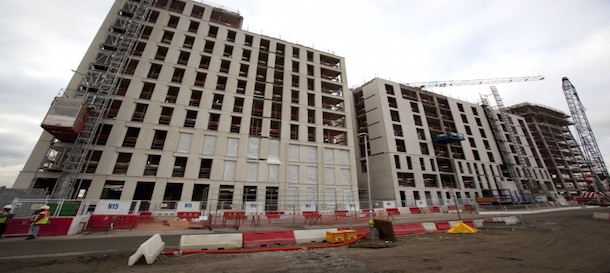 When you exchange contracts on your block your buyer will be expected to put down a 10% deposit with the balance to be transferred to you on completion. T
he completion date will occur as soon as the sale of the last flat has gone ahead and all of the documentation is sent over to the buyer of the freehold.
Buyers Waiting For This Type Of Opportunity
We would be very happy to discuss the possibility of a sale of your ground rents whils your block is under construction. We have many buyers that are looking for this type of invstment and can often arrange sales within a very short space of time.