Leasehold Enfranchisement
If you live in a block of flats and want to buy the freehold you may qualify to do so. In order to qualify you must have a long lease that was originally granted for more than 21 years. For your building to qualify under the Act, it must be as follows:
It must be an independent building or part of a buidling which is capable of independent development.
The building must contain ywo or more flats held by qualifying tenants.
Atleast two thirds of the flats need to be owned by qualifying tenants.
A qualifying tenant must:
Have a lease that was originally created for more than 21 years.
Must not own three or more flats in the building.
You can't be a qualifying tenant if you own a business lease.
It is important to note that the building will not qualify if :
The building consists of four or less flats and has a resident freeholder.
More than 25% of the internal floor space is used for non residential purposes. This does not include common parts.
The building is part of an operational railway.
As with a lease extension the landlord needs to be compensated for the loss of his investment i.e the ground rent element that he would have collected over the lease term.
Leasehold Enfranchisement How It Works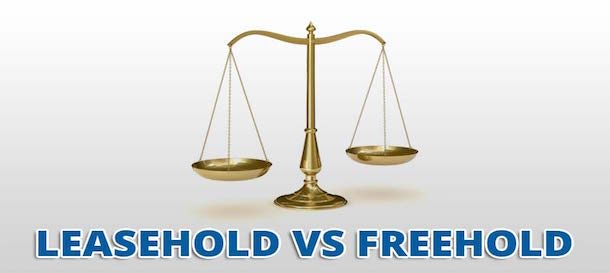 You will need to instruct a chartered surveyor to carry out valuation on the building in order to calculate the premium that the freeholder is entitled to.
The lessees will need to set up a limited company with the qualifying lessees owning the shares in that company. This company will be the new freeholder when the sale completes.