We are a privately funded ground rent investment company that is based in Surrey. Our directors have over fifty years experience in the property investment sector and many years in the management of these types of investments.
We have been purchasing these types of property investments for over twenty years and are well versed in the problems that can sometimes arise from the management of freehold round rents. That is why we can buy your property even if you are having management problems with your lessees. If you have a large sum of money that is owing to you over a dispute we may still buy your property.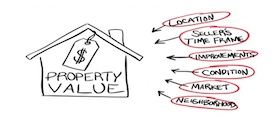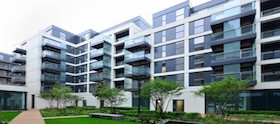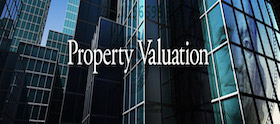 We can offer you an immediate ground rent valuation if you get in touch with us.
Ground Rent Valuations In London
During the current financial year our emphasis will be focused on increasing the size of our ground rent portfolio throughout the United Kingdom. Measures are in place for this expansion and we welcome lot sizes of any kind. With this expansion in mind we are very keen to purchase property companies of any size with large ground rent portfolios. If you would like to discuss a proposition please get in touch. We can normally get back to you quickly with an offer.
Free Ground Rent Valuations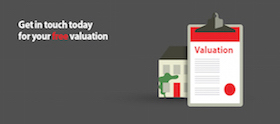 We can carry out your ground rent valuation free of charge if you send us details of what you are selling. We do not require access to your flats as long as the leases are not under 80 years.
If your ground rents have unexpired terms of under 80 years a different formula is used and this makes the calculation more complex. For example other factors need to be taken into consideration such as the value of the flats with these short leases. We can explain this in more detail to you over the phone.
Help And Advice
If you would like to get in touch with us we can explain the valuation process in more detail. We look forward to hearing from you.