Section 5 Notices
We can serve section 5 notices on your behalf if we agree to buy your property from you. We can do this free of charge for you and will also deal with the lessees on your behalf. Unless you are familiar with these types of documents it is best to have them served by your solicitor or a company that knows what they are doing. If the notices are not served correctly you will have wasted two months and will have to serve them again.
Your lessees require a two month notice period in which to decide whether or not they want to purchase the freehold of their building. They can also nominate another person to buy the freehold on their behalf provided the requisite number of lessees want to proceed. In other words nothing can be done until these notices expire.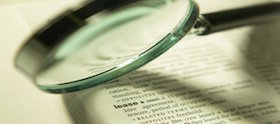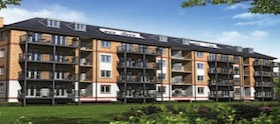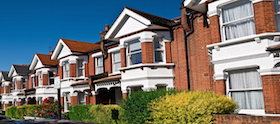 There is no point in trying to get the legal work carried out by any prospective buyer as much time and money could be wasted if the lessees decide to proceed.
Section 5 Notices - Right Of First Refusal
If your lessees decide to buy the freehold from you they will need to have agreement from more that 50% of the lessees in the block. It is worth noting this as you may have a block of twenty flats and only five of the lessees may wish to buy the freehold..

We Can Serve Section 5 Notices For You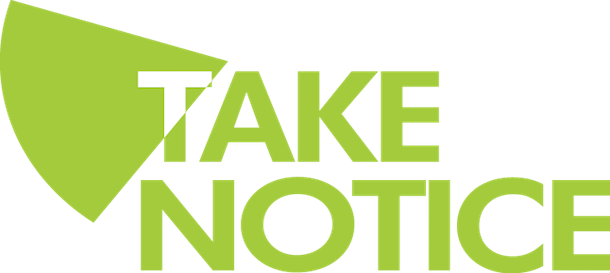 Sometimes the lessees will insist that they have the right to proceed with a sale when they are not entitled to. We can help save you time and money by dealing with your notices and your lessees.
Our offer is not just backed up by funds it is backed up by years of experience in the niche area of the property market.. In some instances we may be prepared to serve the section 5 notices on your behalf. If this is of interest to you please ge in touch with us.
Section 5 Notice Need Advice?
We are happy to advise you whether or not you will need to serve section 5 notices. These notices need to be served in 95% of transactions and it is a legal requirement to do so before a sale can take place.